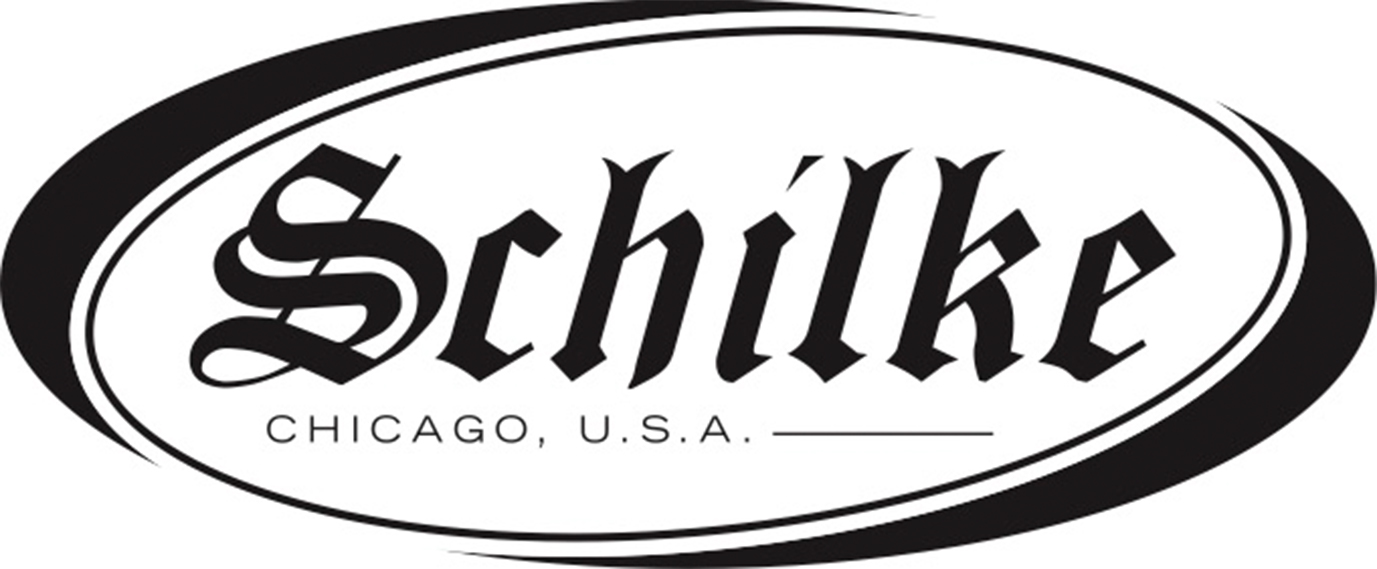 Schilke
Visit Website
** Please call for current product availability 1 (574) 295-6633 or 1 (800)-331-0664
Beautifully Handcrafted Brass Instruments & Mouthpieces that Inspire
Many people refer to Schilke instruments as "the jewel of the industry" for their beauty, quality, and playability. And while each instrument that leaves their factory in Chicago, IL is stunning, it's also the product of numerous hours of handcrafting and a legacy of experience and passion for music. The Schilke team of expert artisans diligently design, prepare, and create every mouthpiece and instrument using time-honored traditions paired with modern technology to ensure every Schilke instrument and mouthpiece is made to your exact specification.
No products were found matching your selection.