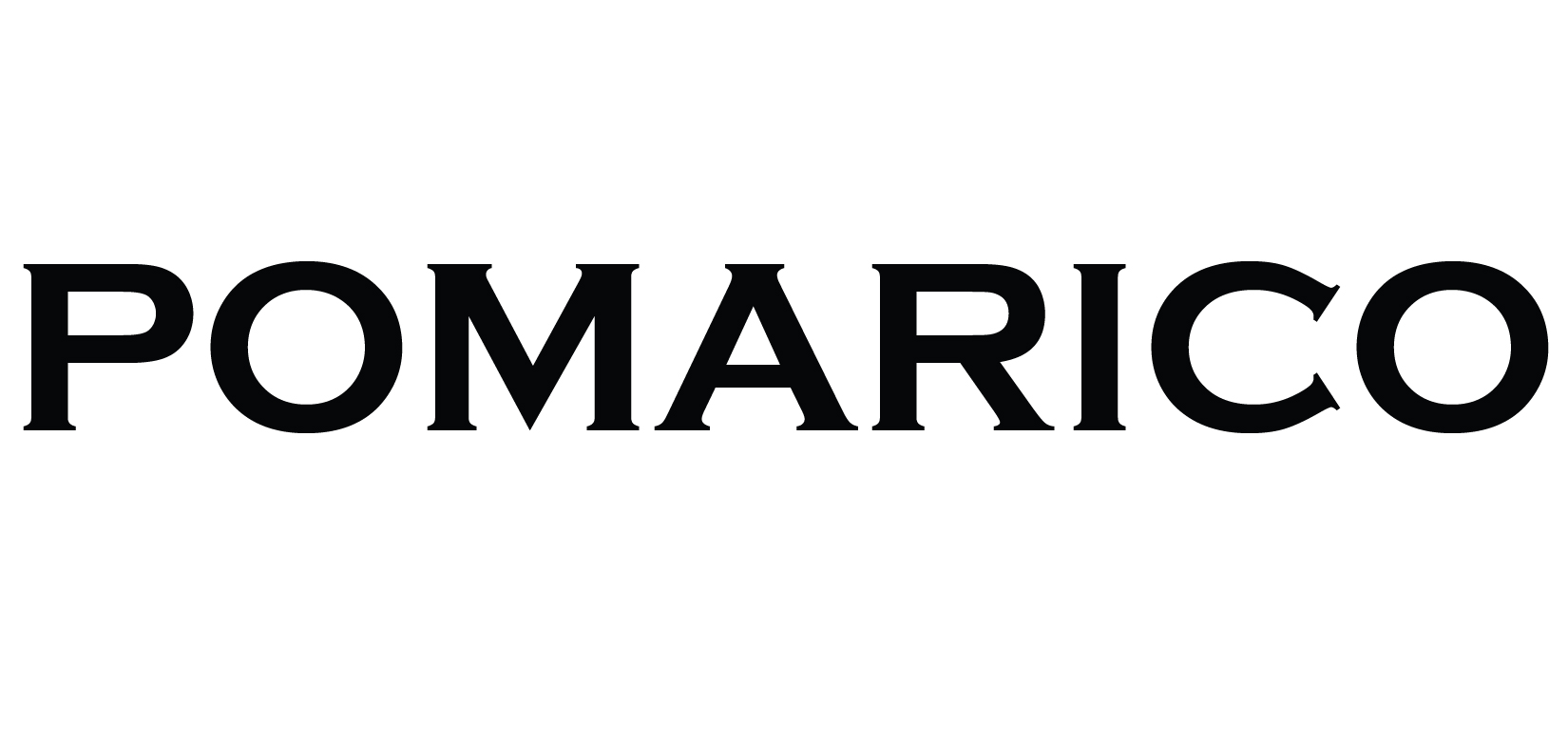 Pomarico
Visit Website
Pomarico Brochure
Tip Opening & Length Guide
Pomarico has been an innovative company in the musical field since 1949, when it began to produce unique crystal clarinet mouthpieces.
Pomarico products are appreciated and played by some of the greatest clarinetists in the world. Each crystal mouthpiece that plays around the world has been entirely handmade by Pomarico in the heart of Brianza.
Each mouthpiece has unique sound qualities. The Wizard Series also has the unique quality of changing its color, depending on the light.