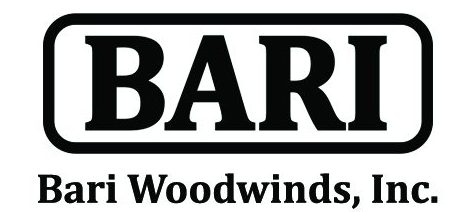 Bari
Visit Website
Sales Sheet
Bari began with one man's mission to achieve a unique sound.
Wolfe Taninbaum, the designer of the original Bari reeds and mouthpieces was a musician who played under the stage name of Wolfe Tayne for such famous orchestras as Les Brown, Benny Goodman and Jimmy Dorsey.
Early on, Wolfe became so frustrated with the inconsistency of playable reeds that he began to make his own. After years of trying to perfect cane reeds, he turned to synthetics.
In 1952 he developed his first synthetic reed. It was also the first one to gain acceptance from some of the world's top musicians. Wolfe's innovations didn't stop there. He also helped create a unique facing for alto and tenor mouthpieces that Otto Link applied to his larger chamber blanks, calling it the "WT." It produced a dark, husky resonance that was coveted by saxophonists and fetched top dollar.
Today's WT II and WT III mouthpieces are improved designs of the original. Now you can achieve that same coveted sound.