Happy Summer Season! We hope your rentals and lessons are many and your allergies are few! 🙂

As we embark on the second half of 2023, important updates to our price list will come into effect on June 23, 2023.
We are committed to providing you with exceptional products and services at competitive prices. To ensure that we continue to meet your needs and maintain our high standards of service, we regularly review and adjust our pricing based on new submissions from our vendors throughout the year.
Here are the key details you need to know:
Effective Date: The new pricing will be effective starting June 23, 2023. Any orders received before this date will still be honored at the prior pricing.
What is changing? There are several brands with updated pricing. Please see the list of impacted brands and additional details below this message,
We encourage you to review the updated price list, which can be accessed via the link provided in your Dealer Connect Newsletter/

Both price lists will remain available via DropBox until June 23, 2023. If you have any questions, trouble accessing the price list or require further clarification, our dedicated team is ready to assist you.
As always, we deeply appreciate your continued business and partnership. AWM is committed to providing you with quality musical instrument accessories and exceptional service!
IMPACTED BRANDS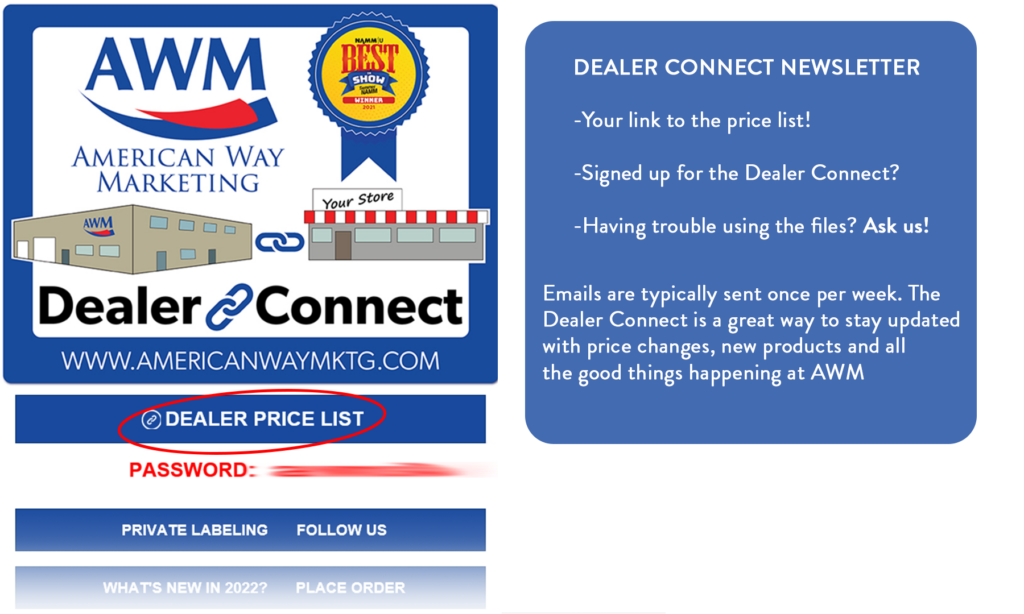 Faxx has partnered with BG France, cobranding their popular Flex Ligatures, complete with mouthpiece cap. The perfect combination of the legendary BG France high-quality materials and craftsmanship,
along with the quality and economical value of Faxx accessories.
Made from synthetic fabric, the ligatures are perfect for the advancing student, as a step-up in your rental fleet, or as a standard for school music programs which require a strap ligature, complete with a high-quality ABS cap.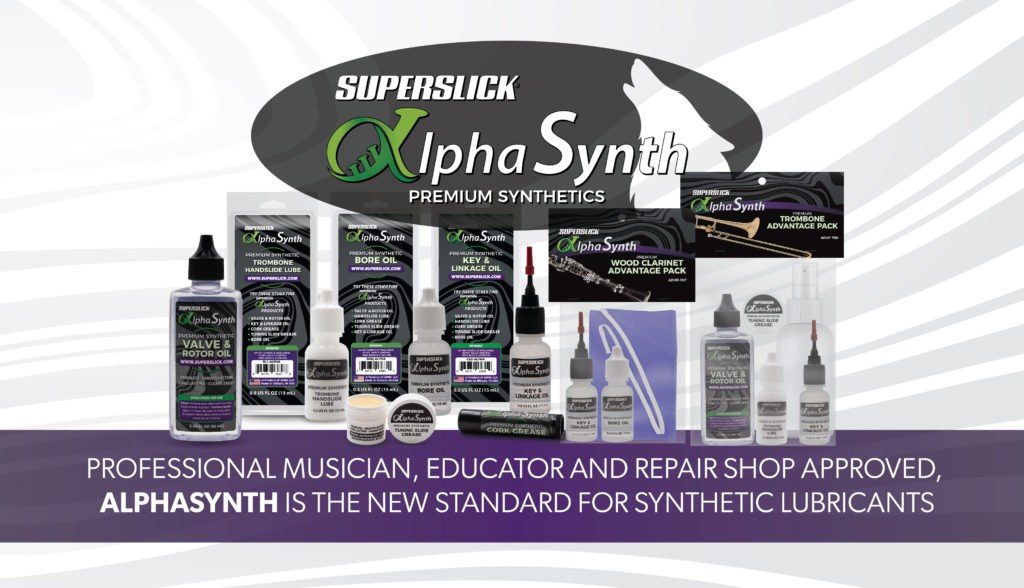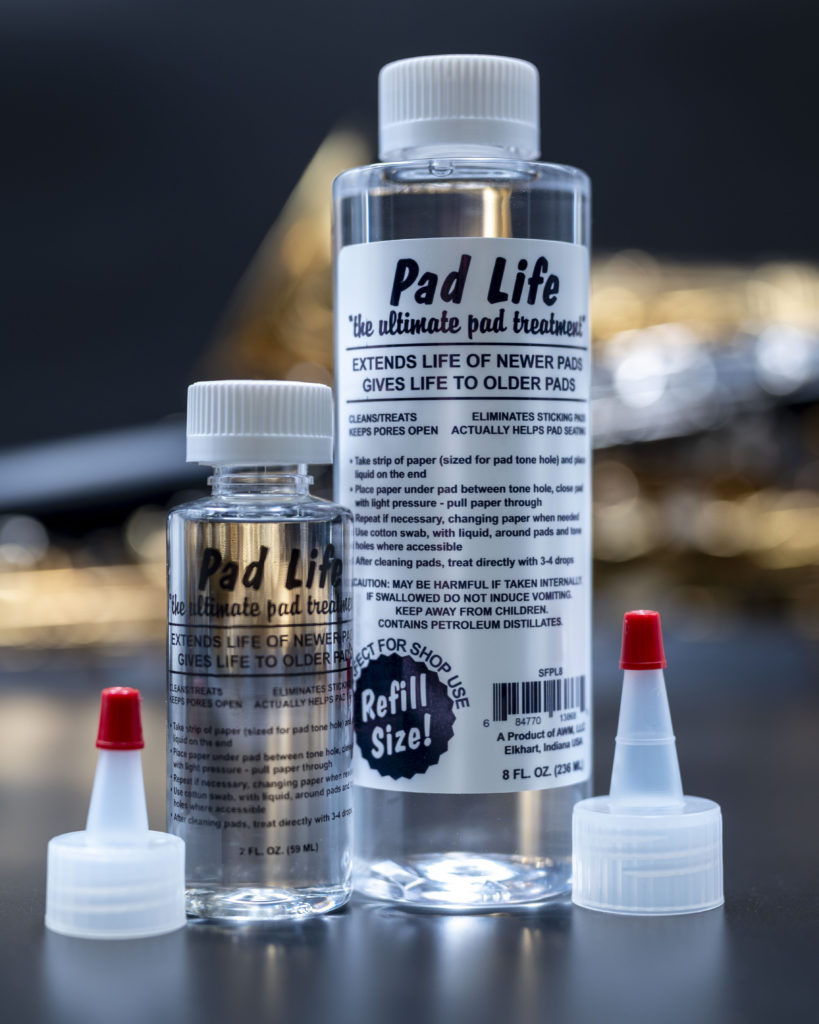 Spacefiller Pad Life
NOW AVAILABLE IN 8OZ SHOP SIZE
Pad Life was developed to help eliminate sticking pads and clean the tone holes of the 'waxy build up' that happens with leather pads.
The philosophy of Pad Life is to keep the 'pores' of the leather clean and open so that the moisture can pass through the leather into the felt backing and backout… which will extend the life of the pads. Other types of products seem to want to prevent the moisture from getting 'into' the pad…but that seems to be the way a pad is made.
This product will not make the pad gummy, one can not use too much of it or use it too often. Within an hour, the pad will be back to it's color, being dry and leaving the leather more softer and flexible without changing the 'seat' of the pad.